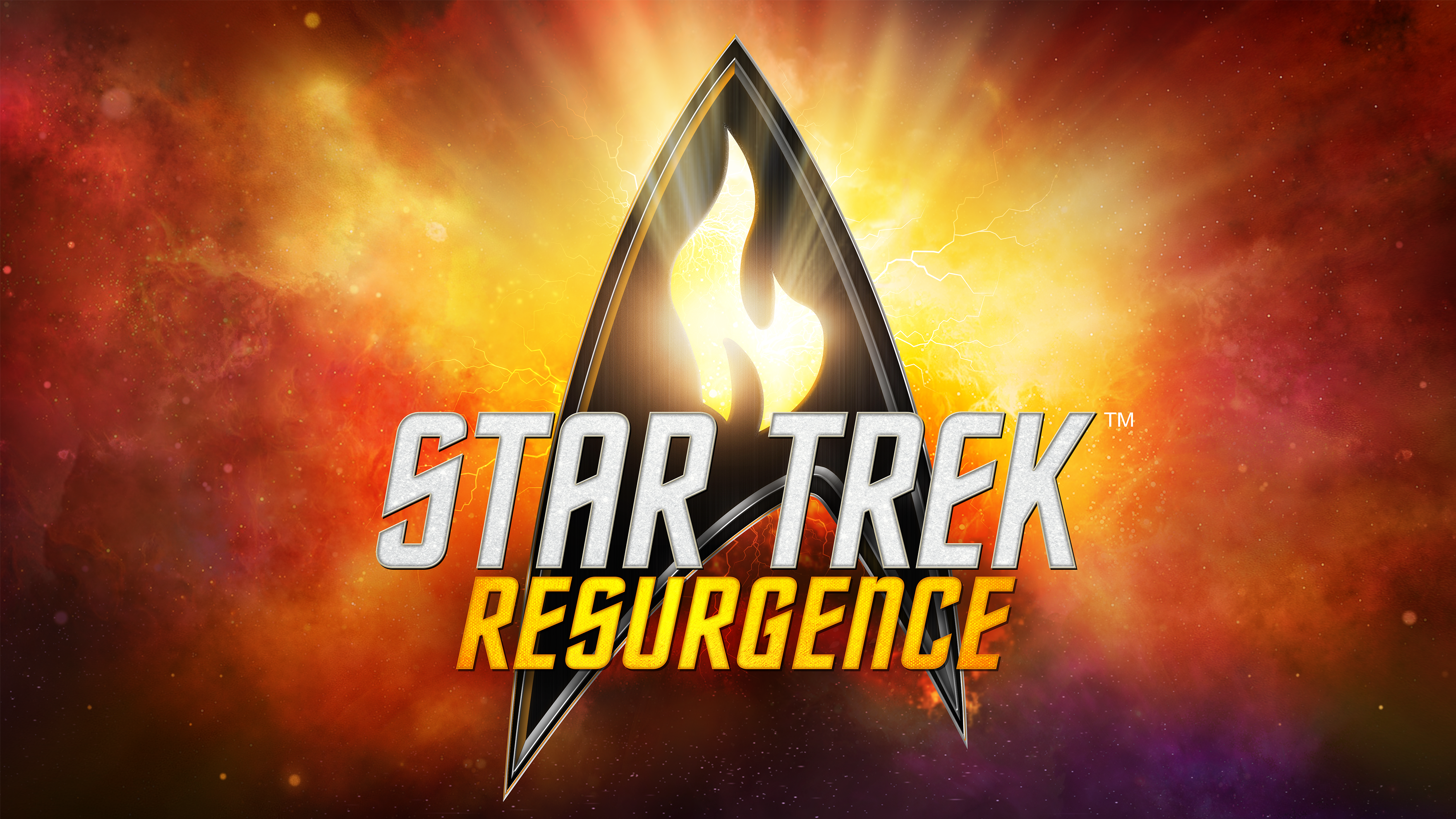 ---
Screenshots
Below are in game screenshots.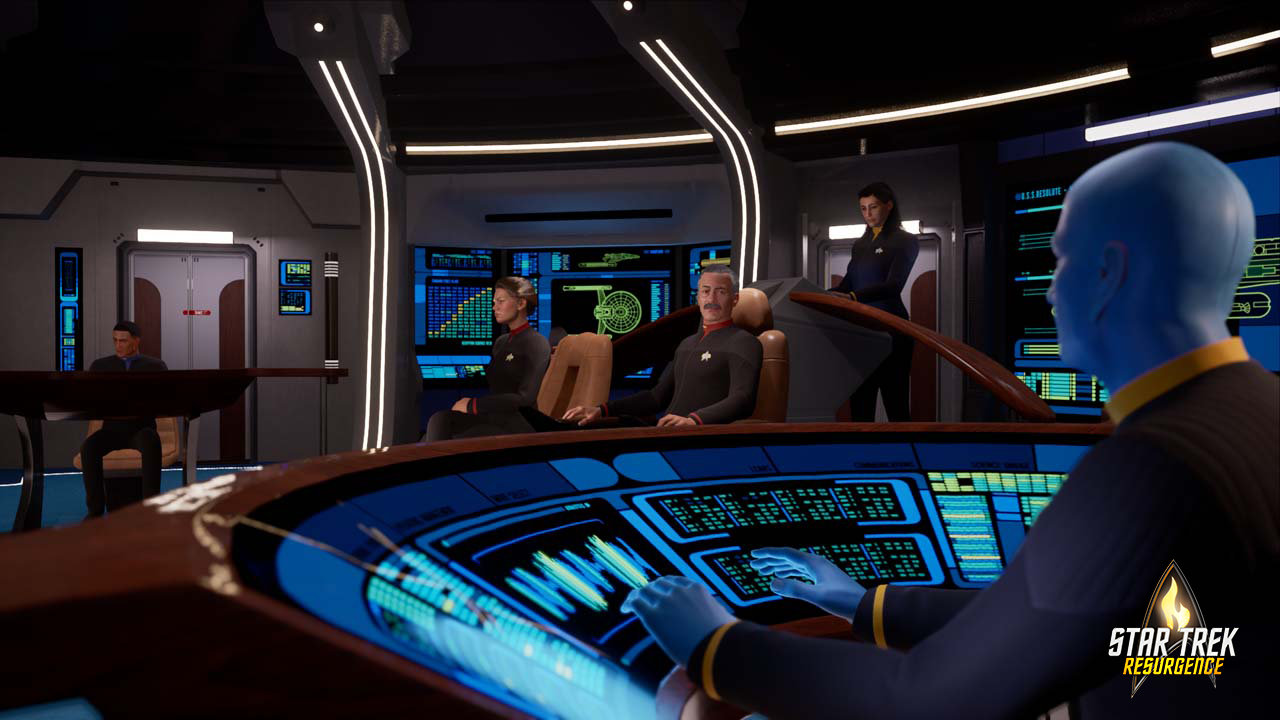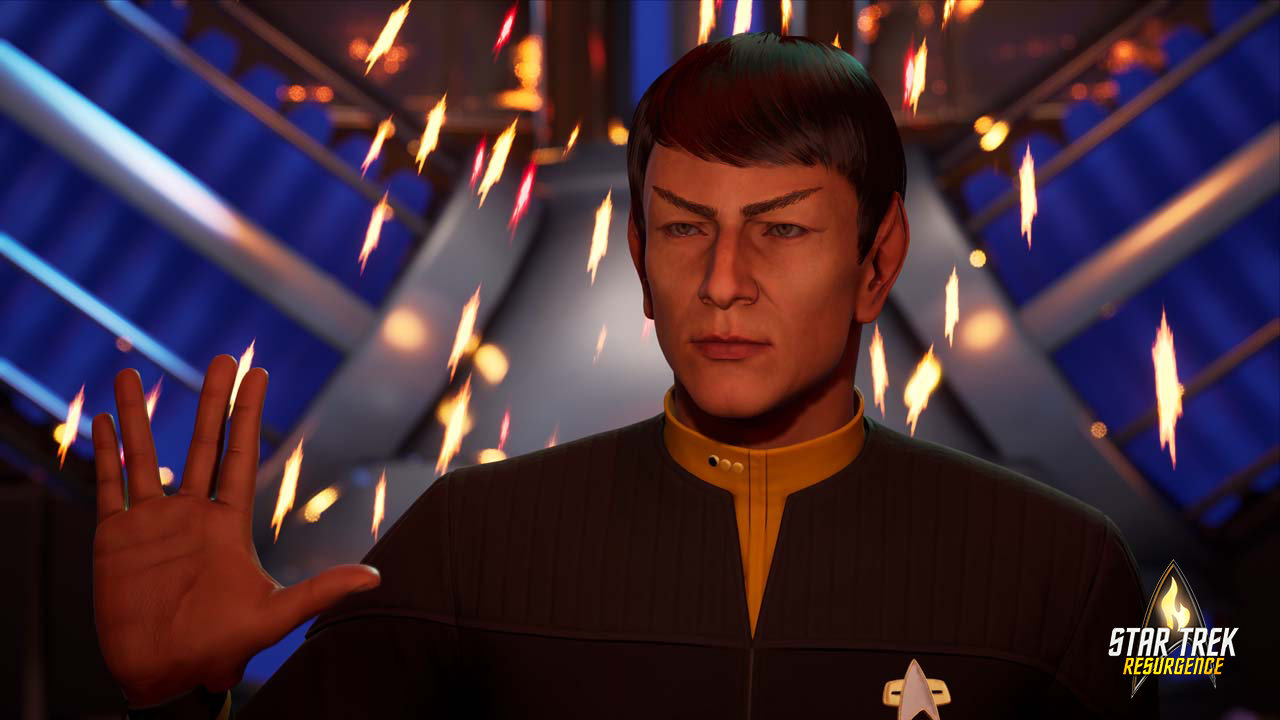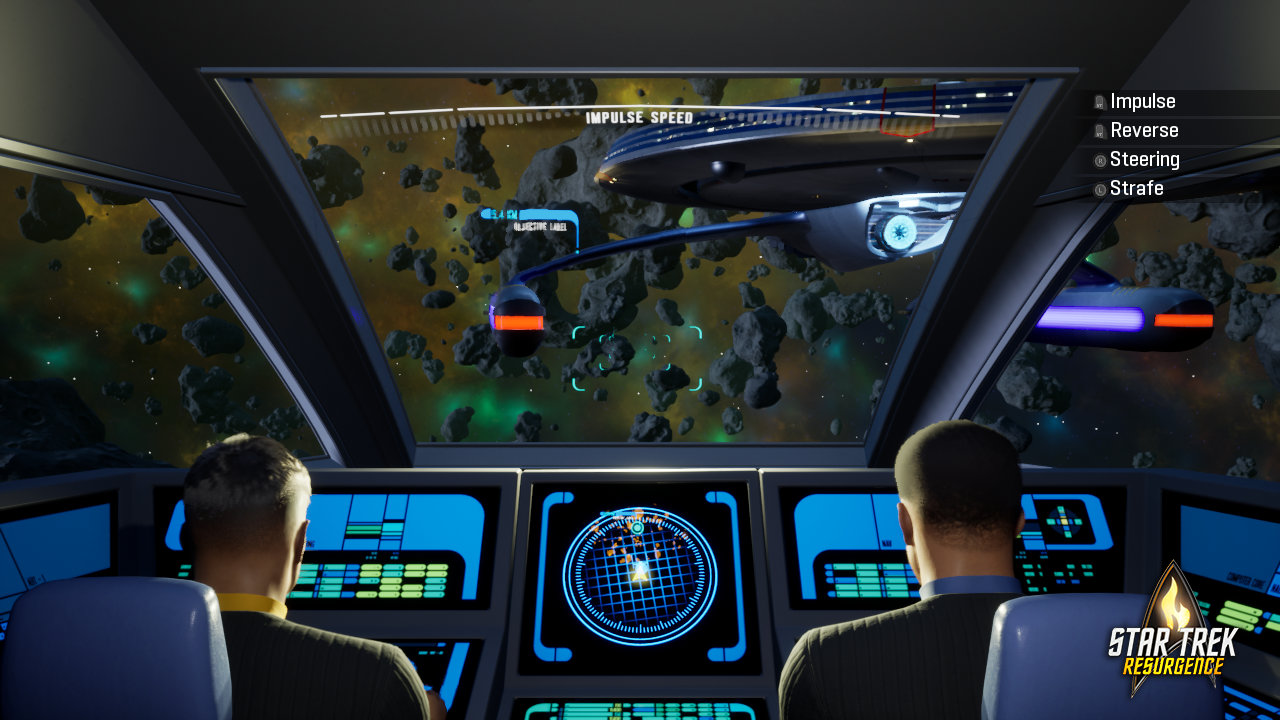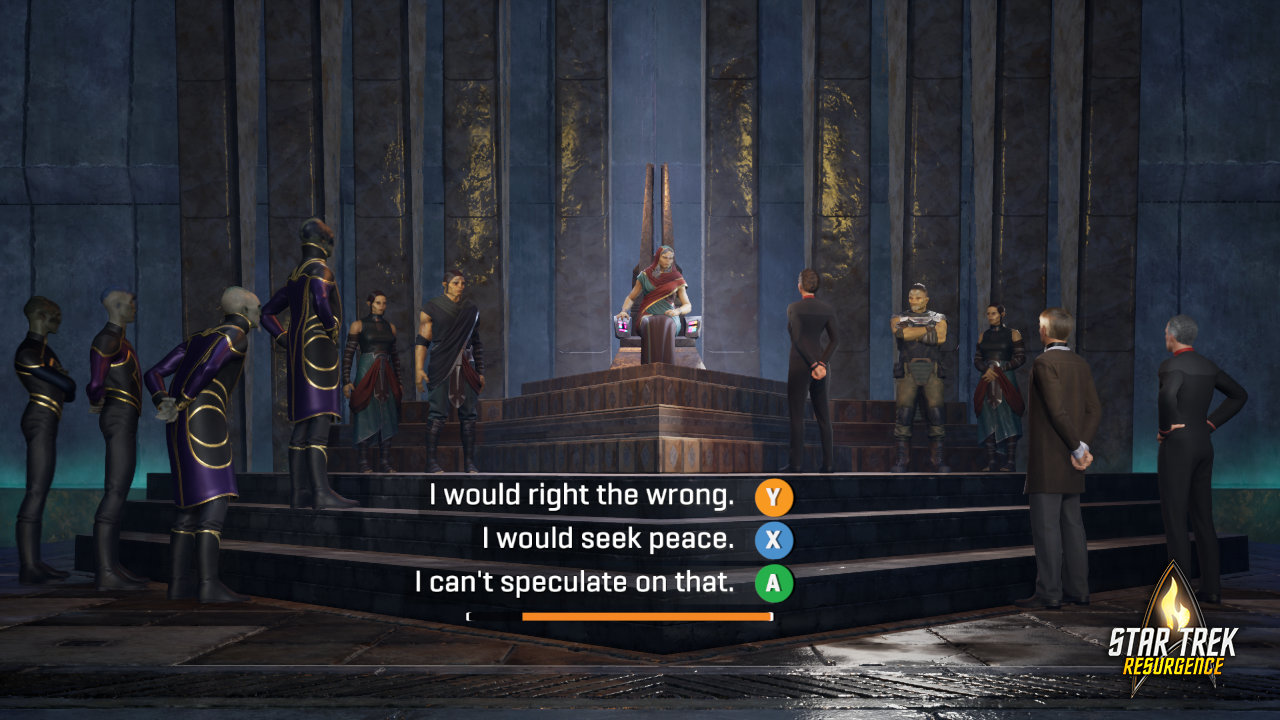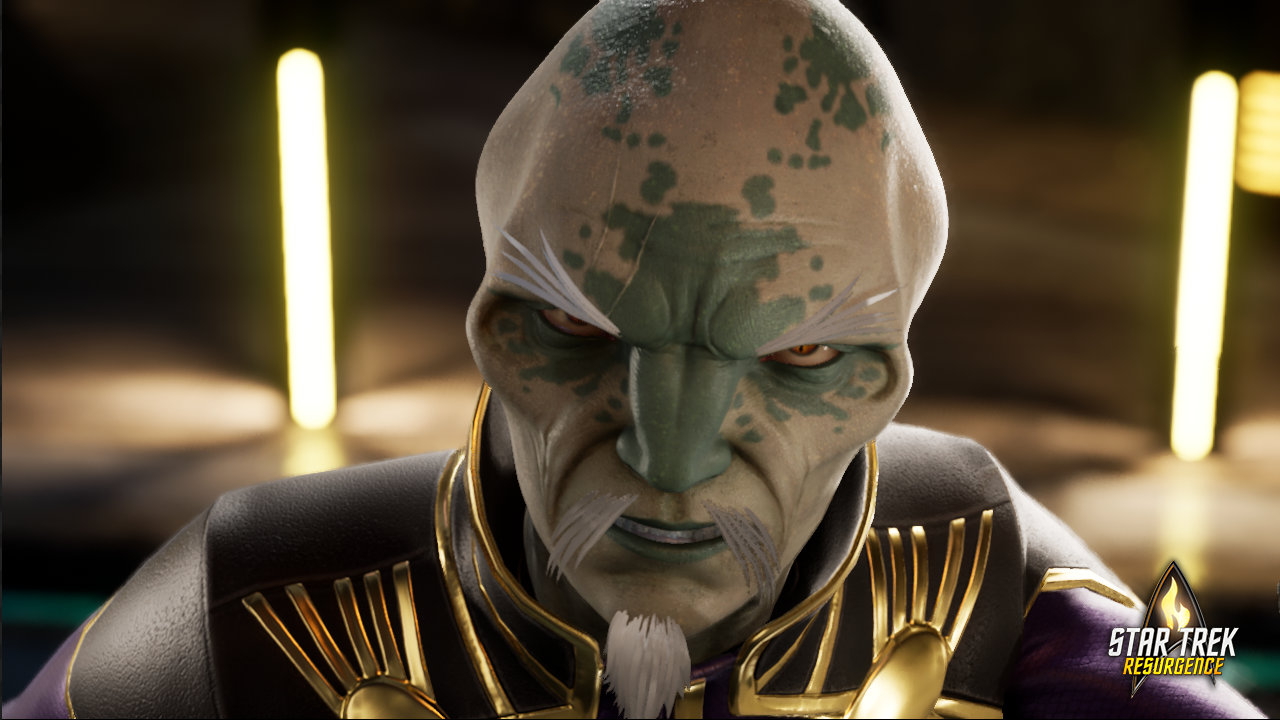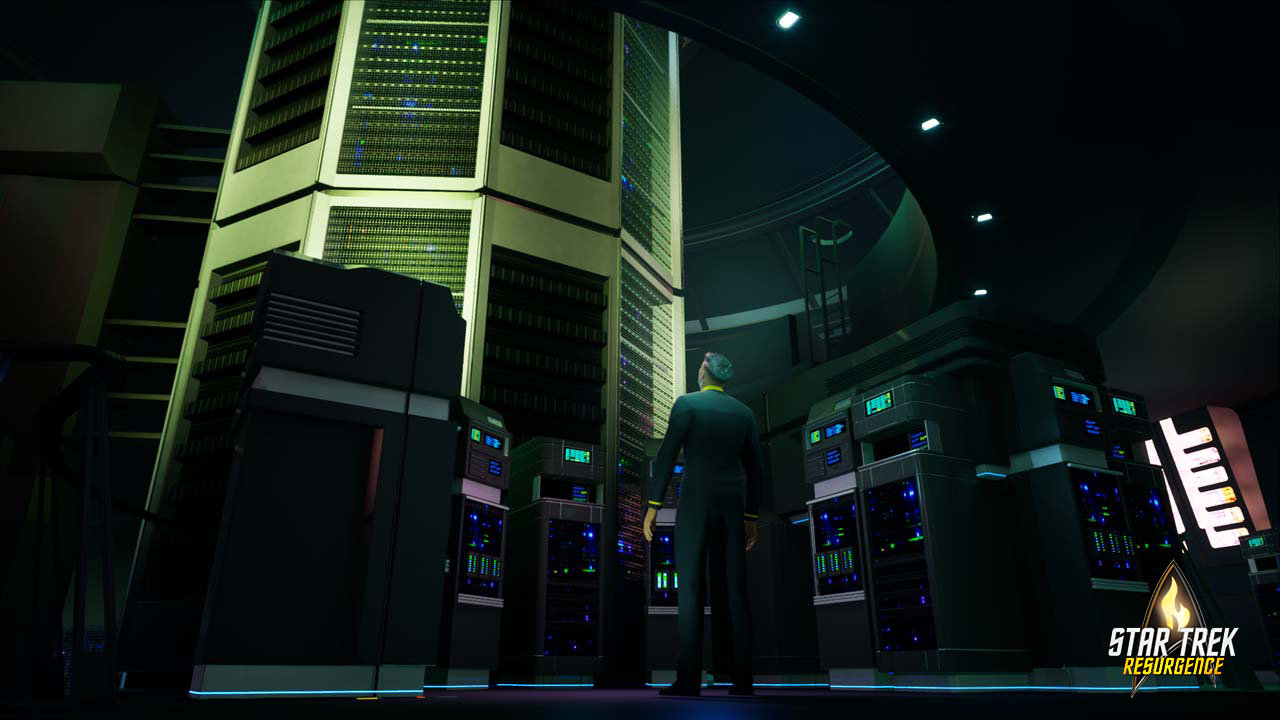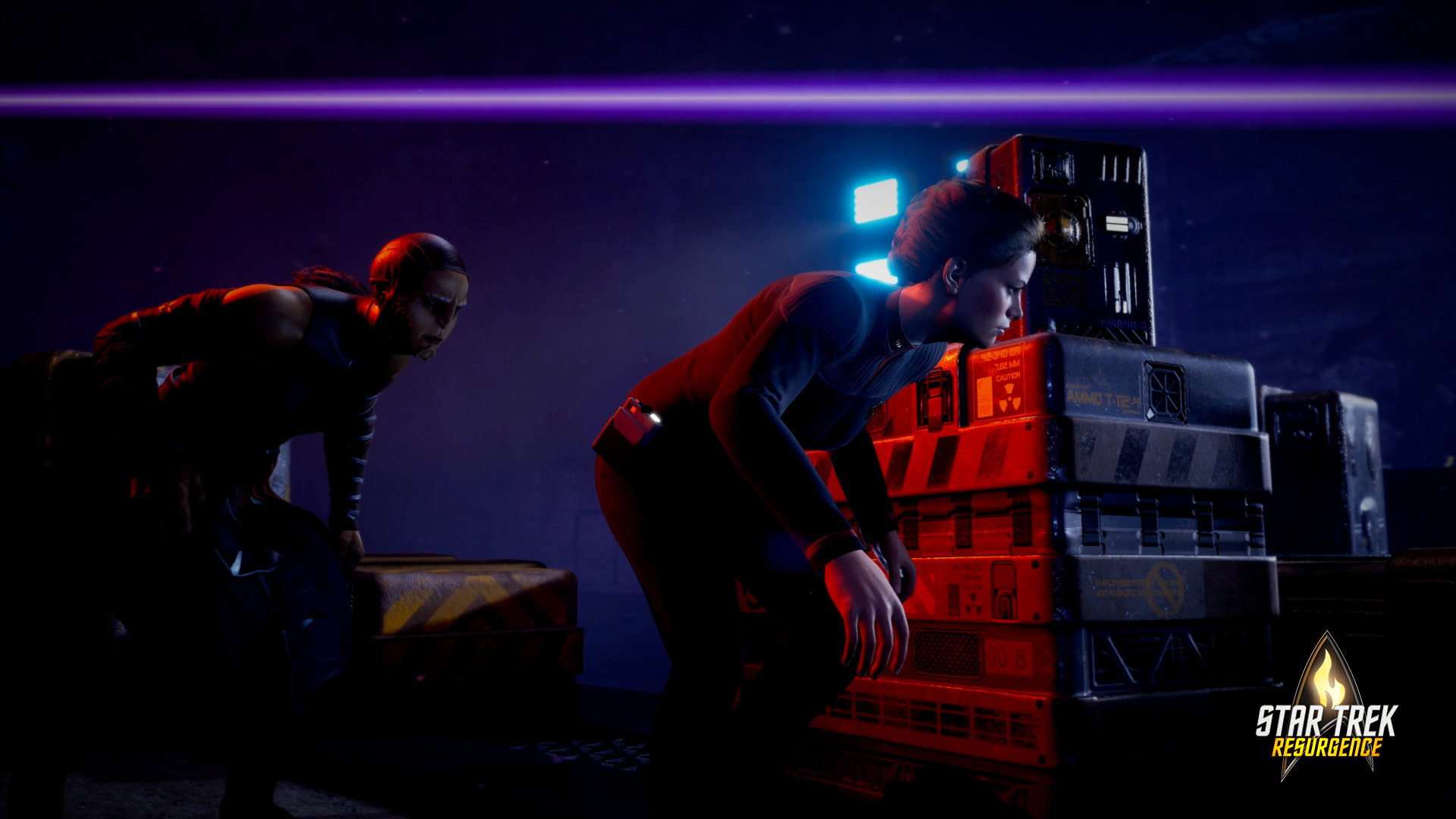 ---
Production Art
The following images are a few pieces of production art and final art from this project. This work was in collaboration with my talented team and other skilled artist I worked with.
Carter Diaz model and texture in UE4.

USS Resolute model and texture in UE4.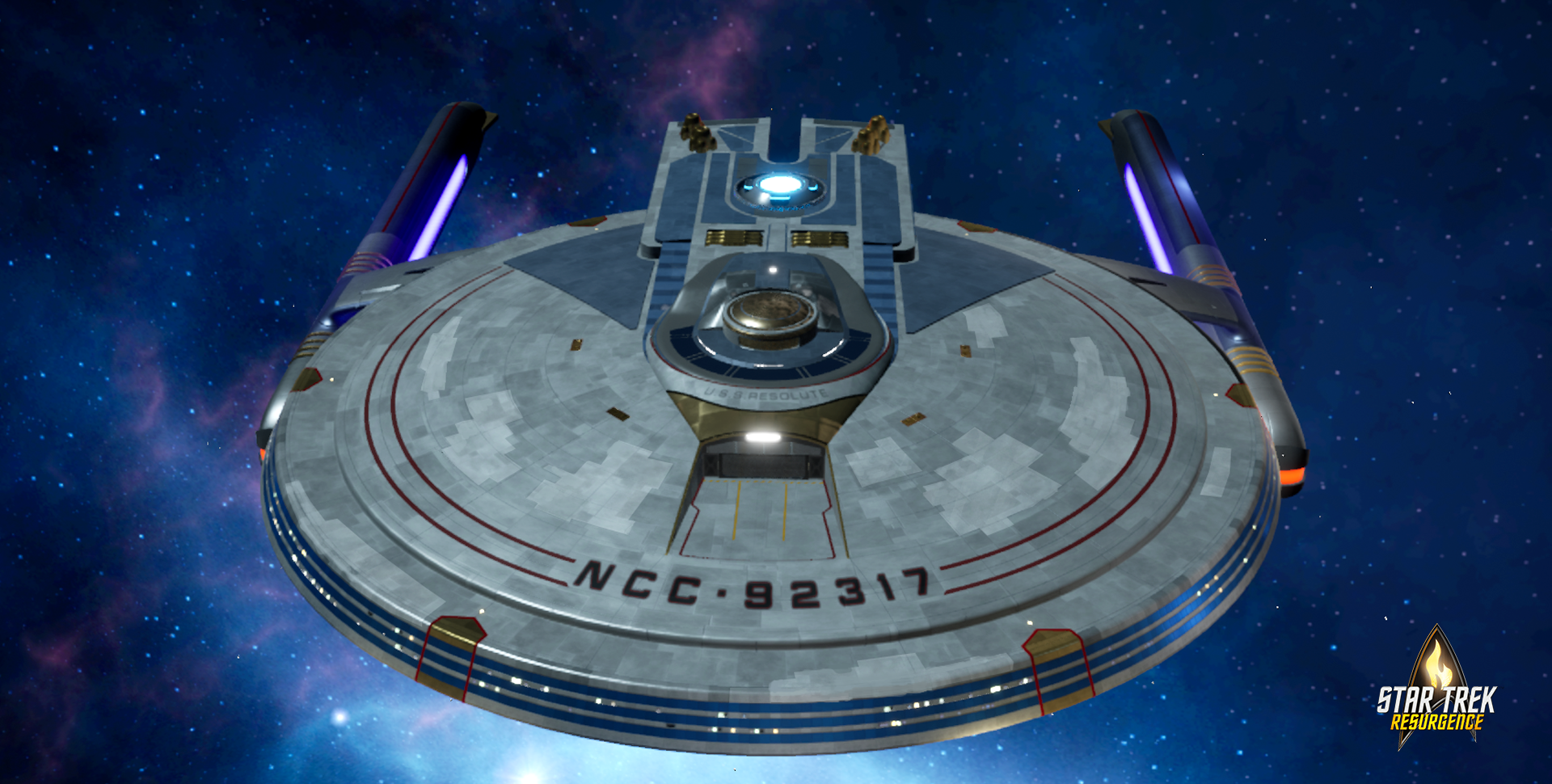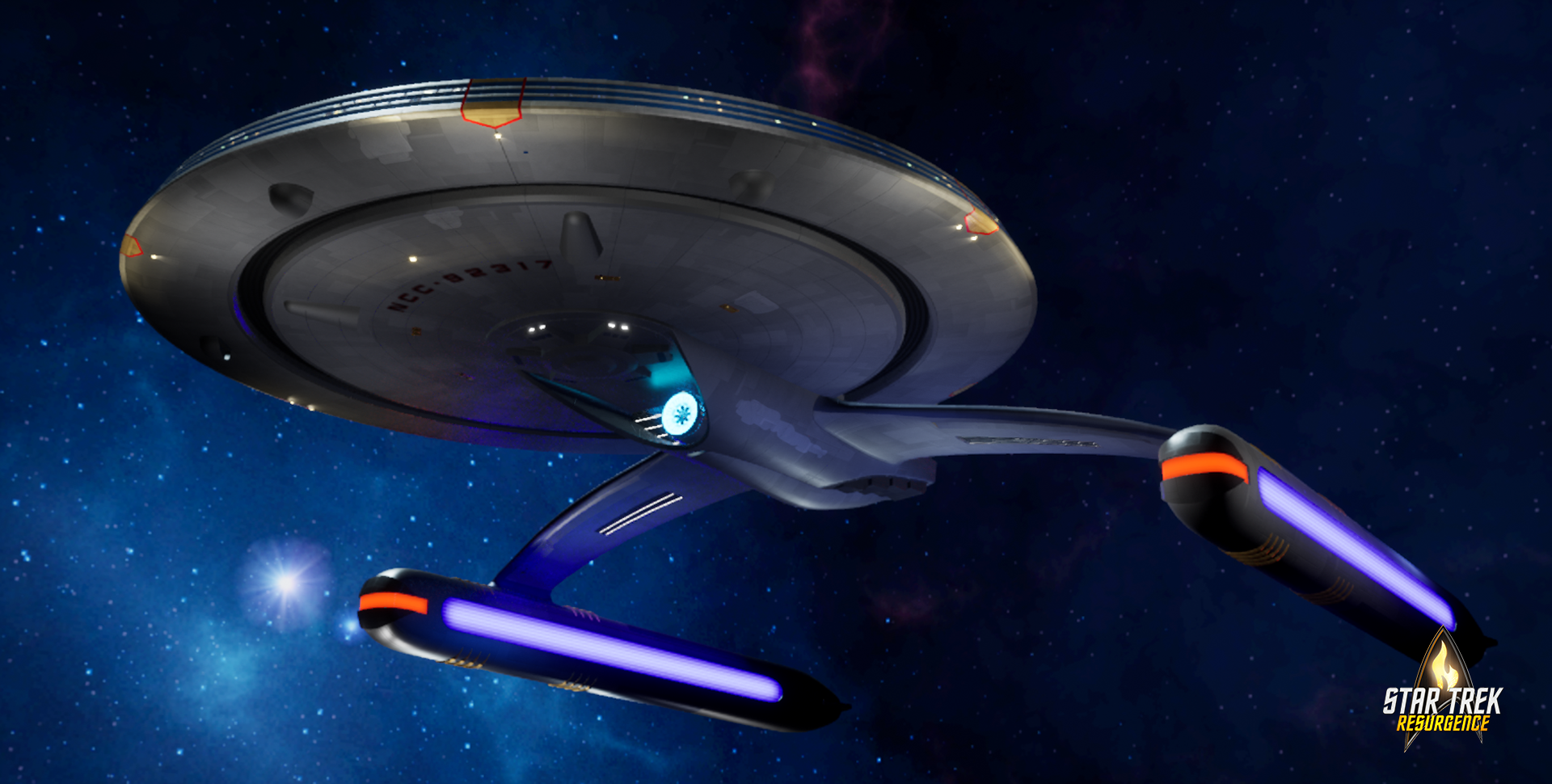 This is an image of the Shuttle Bay on the USS Resolute in UE4.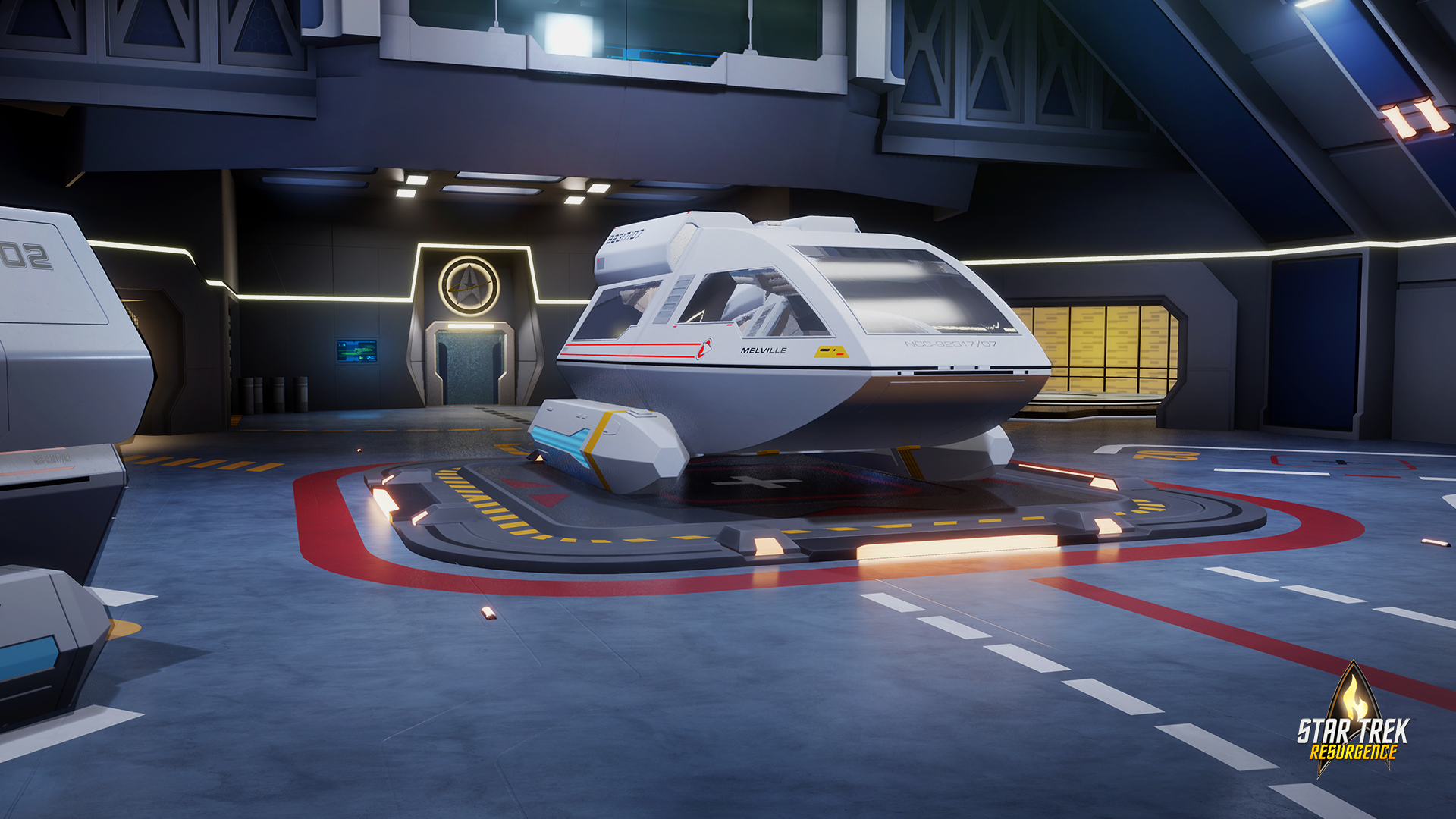 Tylas character model and textures in UE4.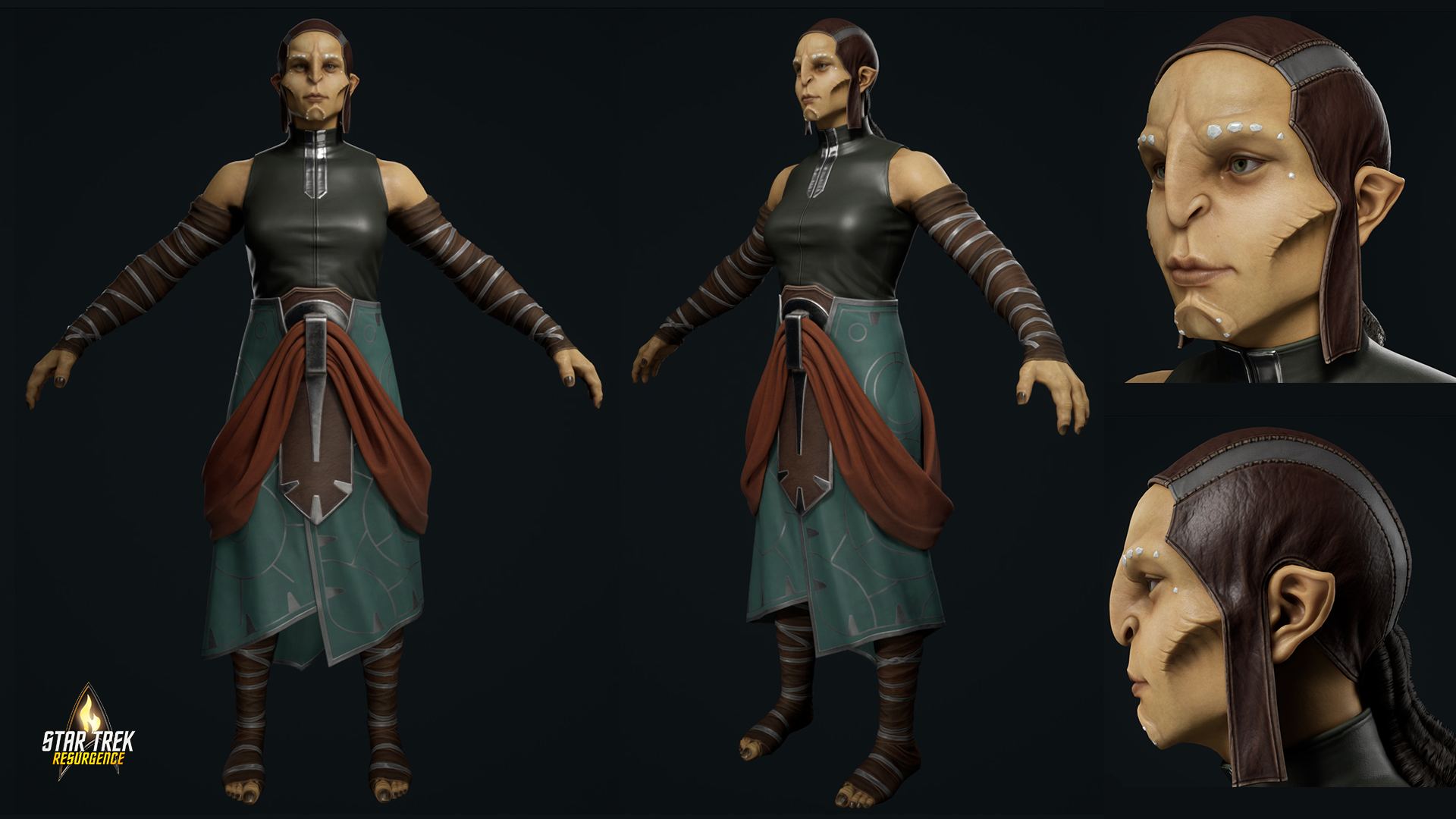 Background art on Tau looking out at Hotari Prime.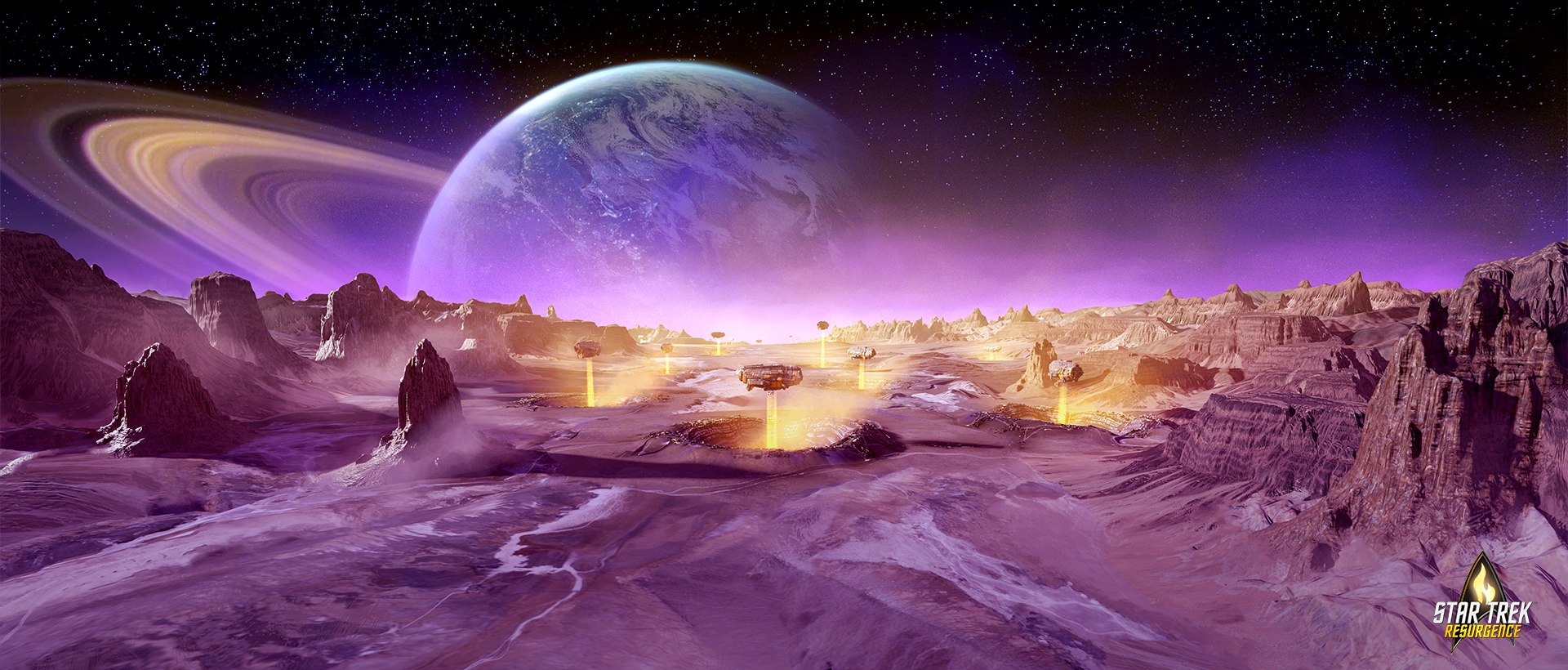 ---
Concept Art
Here are couple of concept art images that I had the opportinity to create for this project.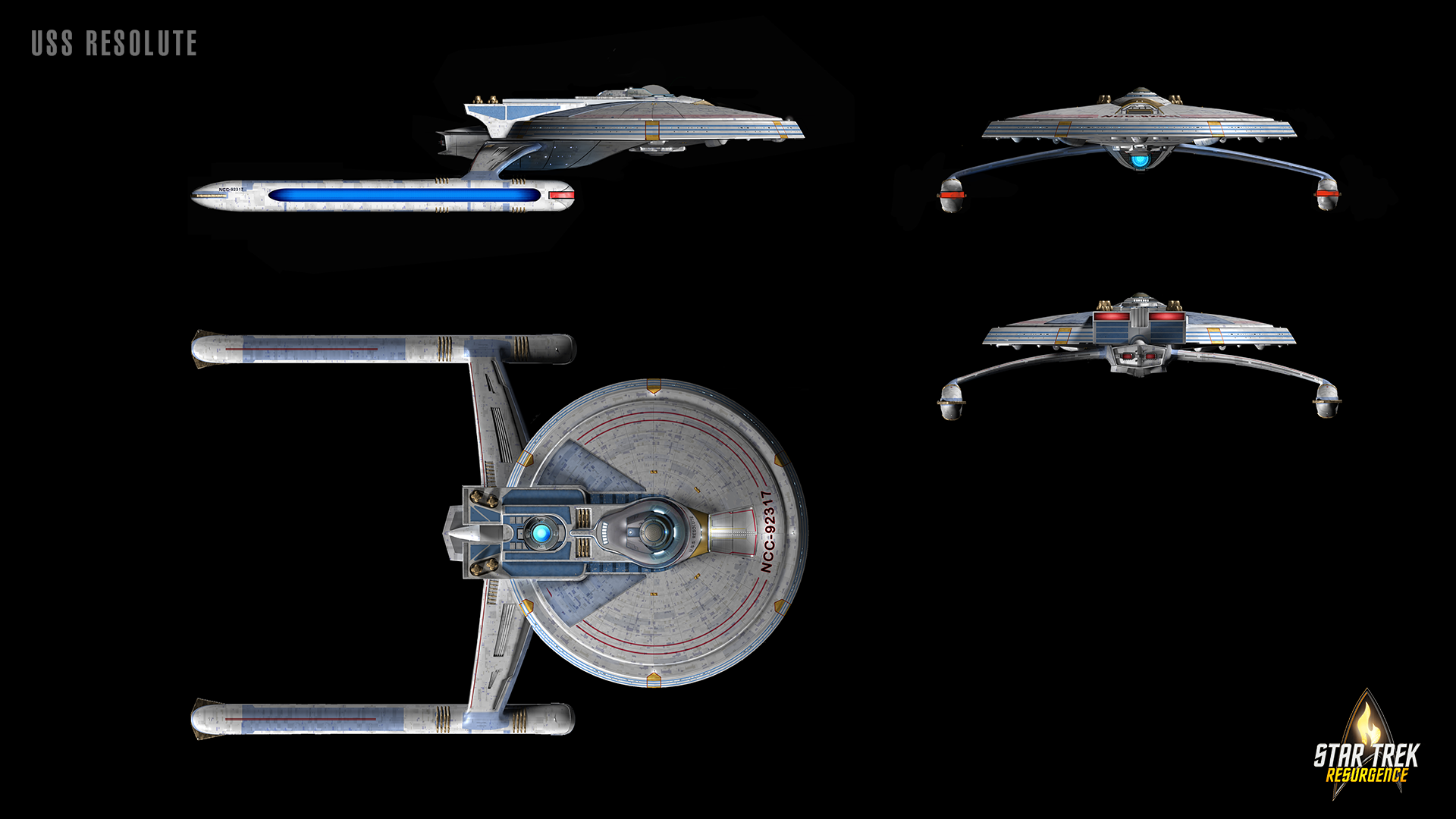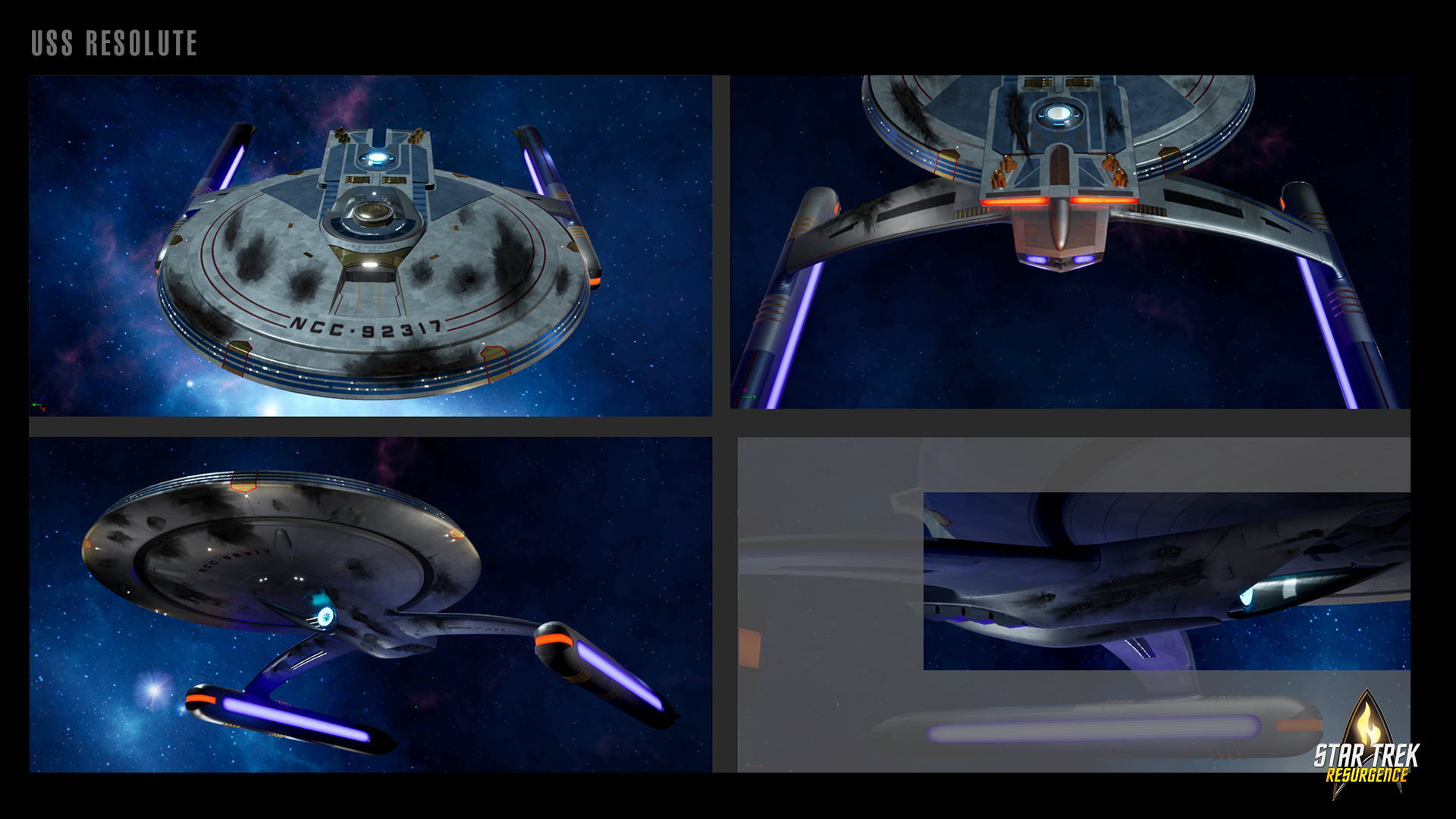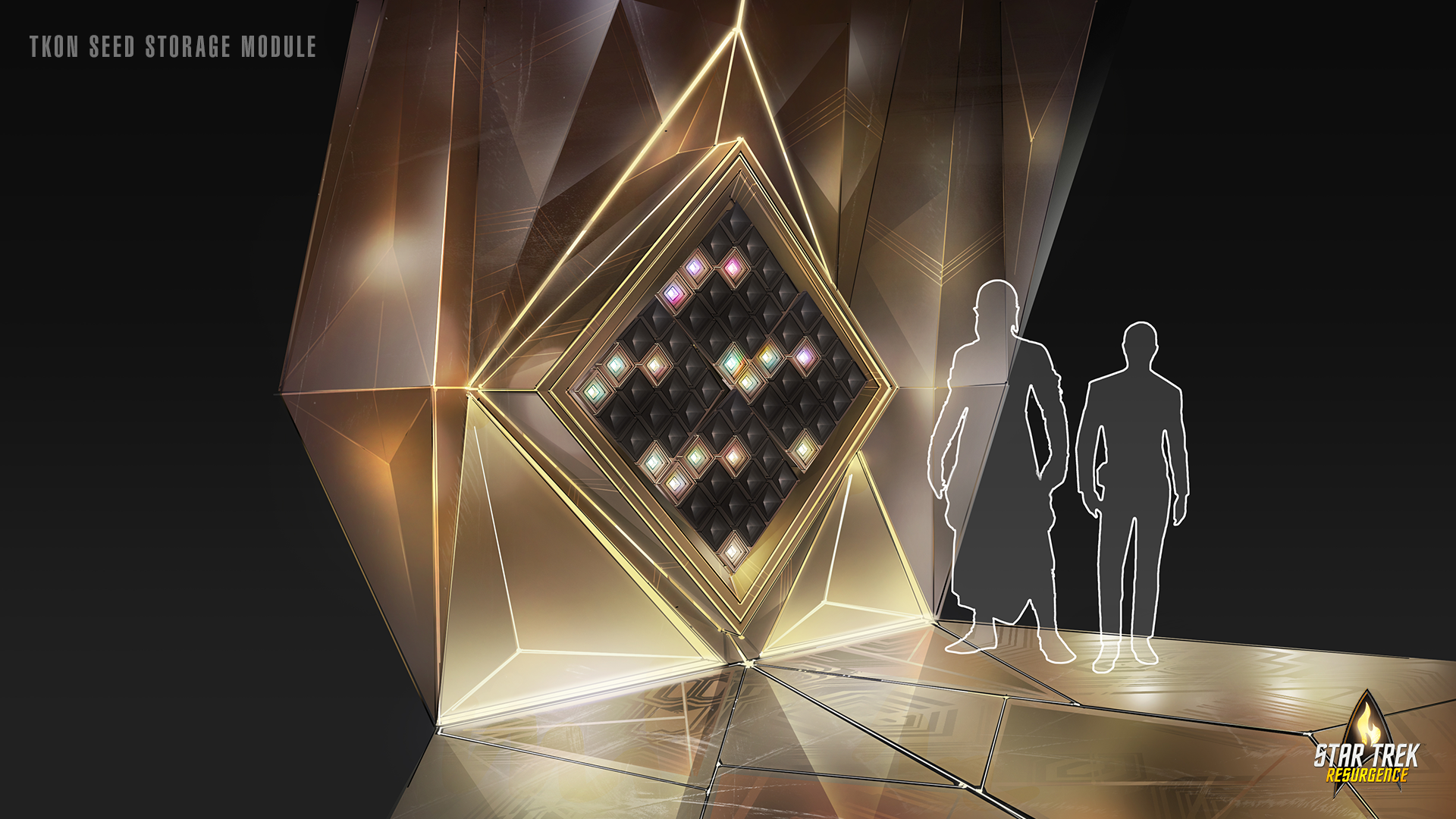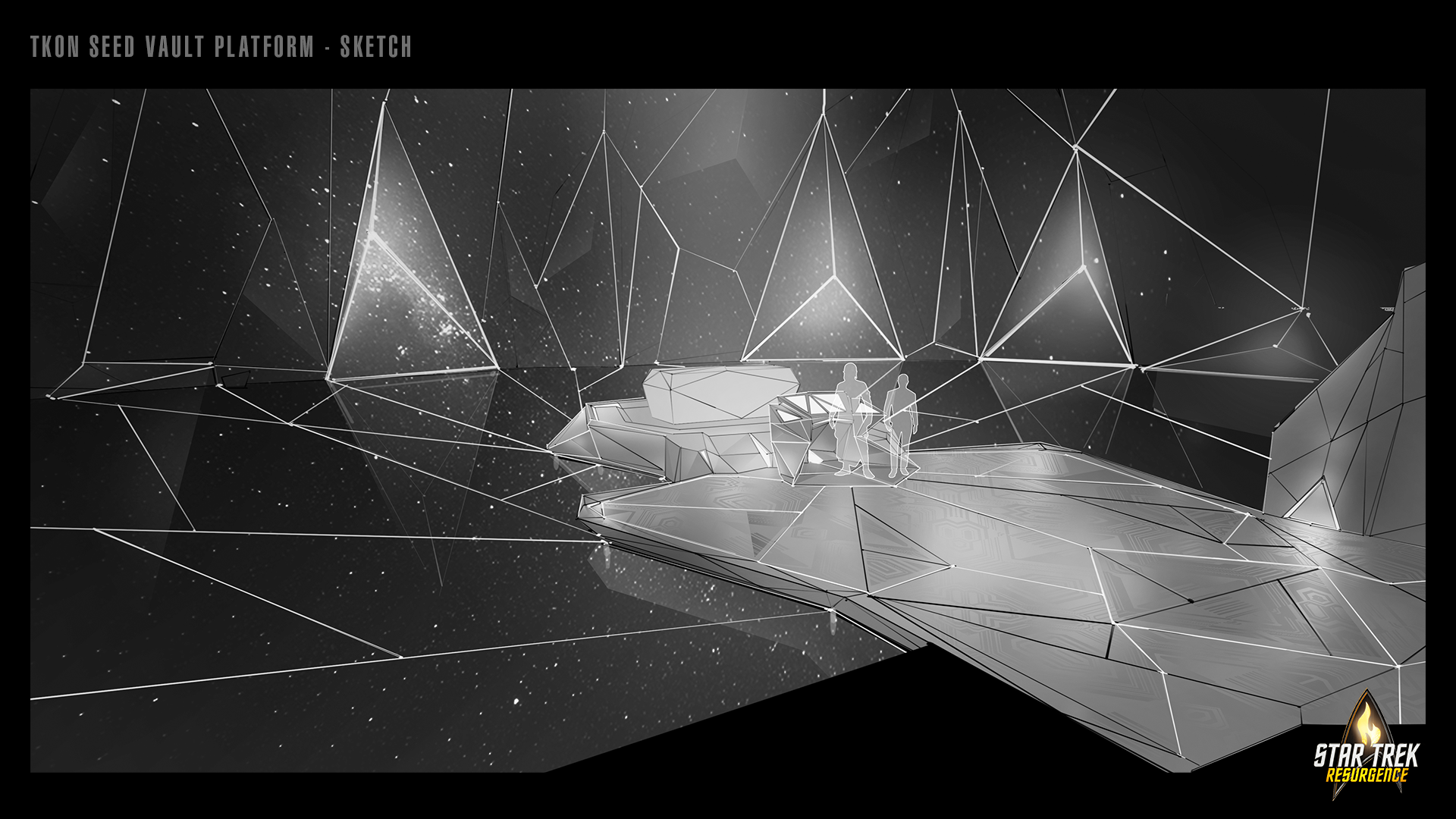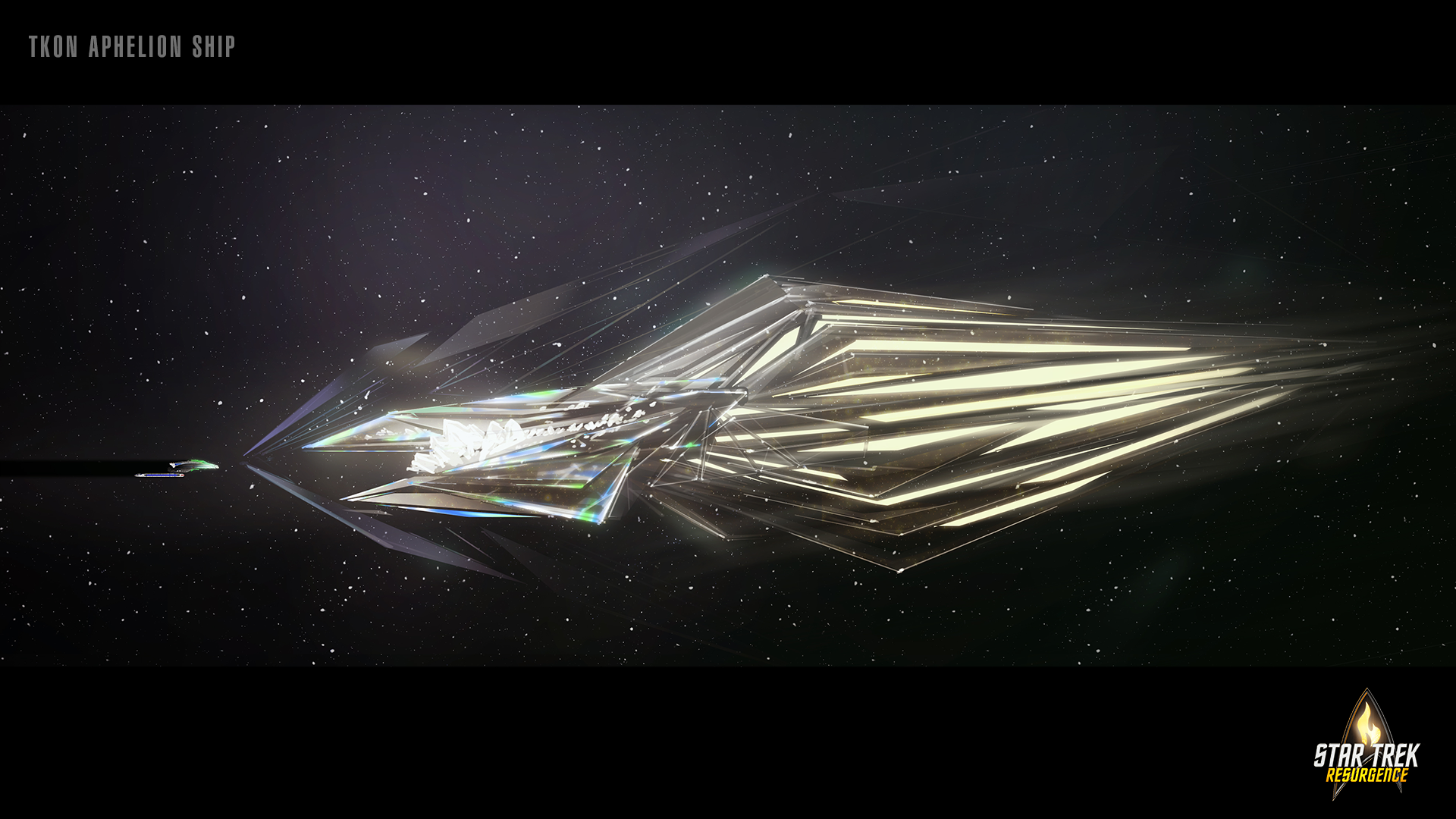 ---